Acero Crowns works with a broad network of small, medium and large distributors. Currently, we sell throughout North America, the Middle East and Asia. With continued growth Acero is always looking to expand our distribution network.
Meet the Next Generation of Smiles.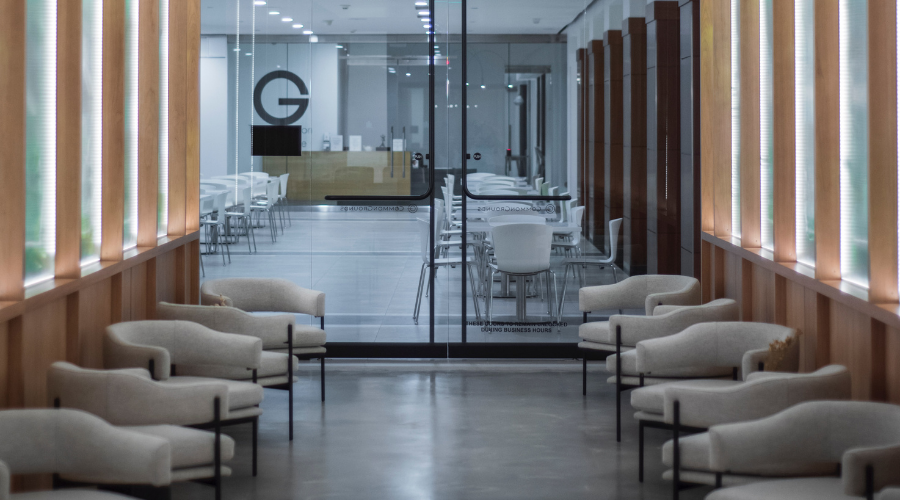 COMPANY AUTHORITY
Founded in 2008 Acero Crowns were developed by two dentists in Dallas, TX, practicing in a busy medicaid based office purchasing an abundant supply of pediatric crowns
Dr. Park was frustrated by the continuous price increase in pediatric crowns and the lack of stainless steel crown options in the market
WHY ACERO CROWNS?
Our dental crowns serve more than a purpose: (1) restore, not only damaged teeth but also creates for both the patient and dentist. Our dental crowns are preferred by top dentists for treatments because they are highly durable, cost-effective and esthetic.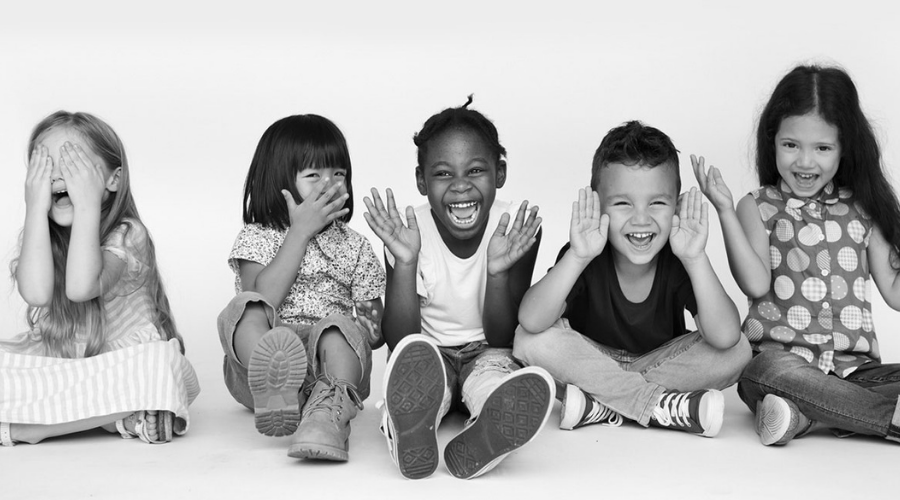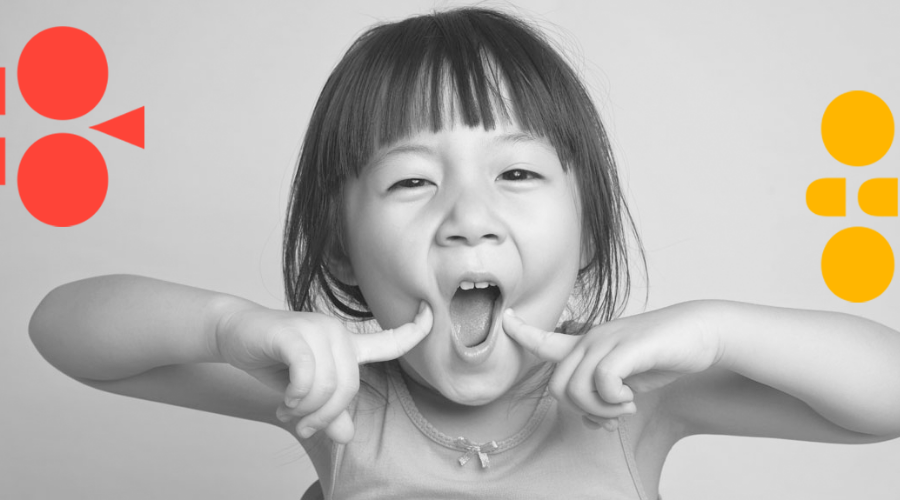 7 REASONS WHY TOP DISTRIBUTORS PREFER TO PARTNER WITH US!
Acero is the only manufacturer to offer a full line of both stainless steel and esthetic stainless steel crowns.
FDA and ISO 13485 certified company.
Daily shipment processing.
Acero collaborates closely with dealers to customize training for their sales reps as well as promotional projects.
Strong R&D program with innovative new products for the pediatric market.
Dental crowns made in USA.
HOW TO BECOME A DISTRIBUTOR?
If you are interested in becoming our authorized distributor of Acero Crowns dental products, please fill out the form below and member of our team will contact you.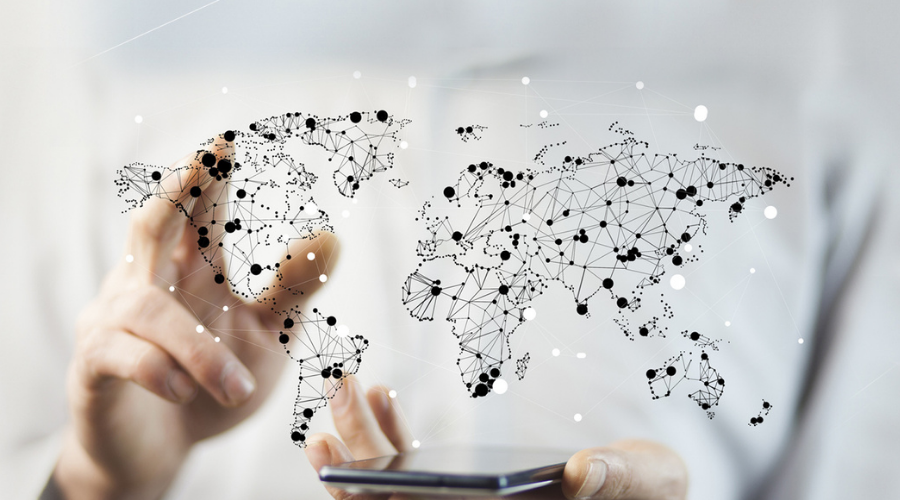 LIST OF AVAILABLE PRODUCTS
ACERO ADVANTAGES
Feature
Competition
Description
STEEL GRADE

* 316L Grade

304 Grade
Acero uses surgical-grade stainless steel which is more resistant to corrosion.
NUMBERING

* Universal

Palmer
Acero uses the A-T Universal Numbering System.
SAVINGS

* 40% - 65%

0%
Acero crowns cost 40%-65% less than other leading brands stainless steel crowns.
SHAPE

Bell

Bell
This shape accurately duplicates the anatomy of primary molars.
CRIMPED

Cervical Margin

Cervical Margin
Provides for proper retention and a snap fit.
PREFORMED

Life-like Height

Life-like Height
Allows for appropriate contour and occlusal surface.
TRIMMING

Yes

Yes
Trimming can be performed with crown scissors or an abrasive wheel.
ADHESIVE

Multiple

Multiple
Resin-modified glass ionomer, polycarboxylate or zinc phosphate.